Chrysalis Therapeutic Boarding School
A well-rounded program leads to a well-rounded individual.
What Makes Chrysalis Unique?
Chrysalis is an all girls therapeutic boarding school that offers a nurturing and supportive environment to students who attend from around the world. Our program fosters healthy identity development, self confidence and a sense of belonging. The beautiful campus is intentionally located in northwest Montana, where the landscape offers year-round recreation for our robust adventure therapy program. The tranquility of living on a lake in the midst of the Rockies creates a peaceful environment for healing and growth. Students are 13-18 years of age, and attend the school for one year or more. Family involvement is imperative, and a crucial component to the program. Students live family style in one of three homes, where they are encouraged to build on personal strengths while they examine and challenge old patterns that have prevented growth. 
Our masters level therapists bring an expertise that allows students to develop healthy relationships and positive, sustaining habits. The Chrysalis clinical approach is build connection, heal wounds, and find strength. The clinical program intentionally includes the whole family!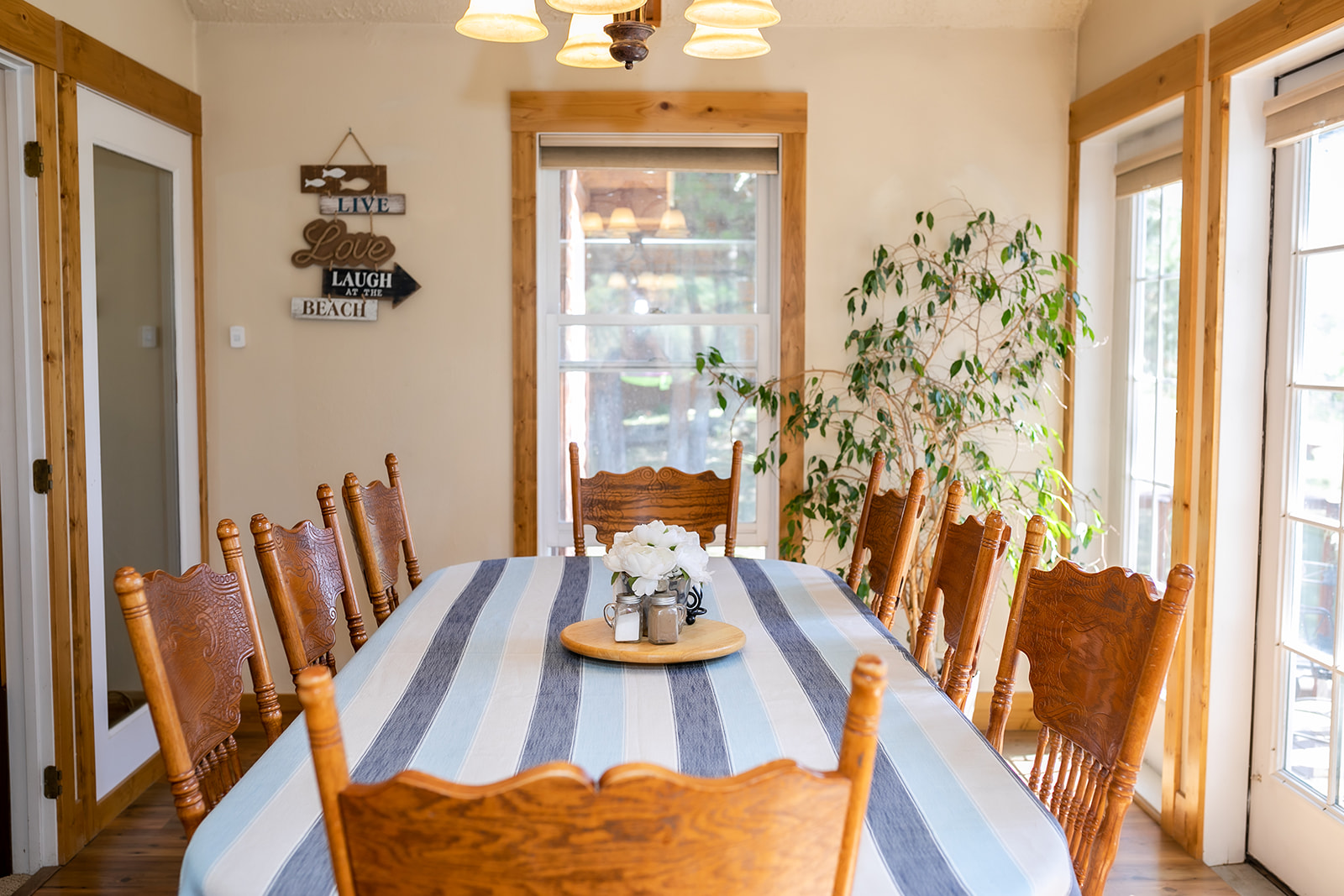 Students live in houses rather than dorms, and meals are family-style around the table. Roommates provide a cozy setting for friendships and growth to take place. Girls work together to decorate and customize their room. 
Students learn through teacher led classes in our full high school facility right on campus. Our certified teachers are able to create a custom Chrysalis academic plan for each student. School is year round, allowing students to stay on track academically. 
Chrysalis is the only residential treatment program that guarantees each student one international trip (at no extra cost!). Exposure to other cultures and service is a vital part of our modality. We even invite a family member to join, as appropriate and possible.
If you would like to learn more about Chrysalis, please fill out the form to contact our admissions team.  You can also call our admissions team at 855-245-1464
Simple Form
This is a simple form with limited options